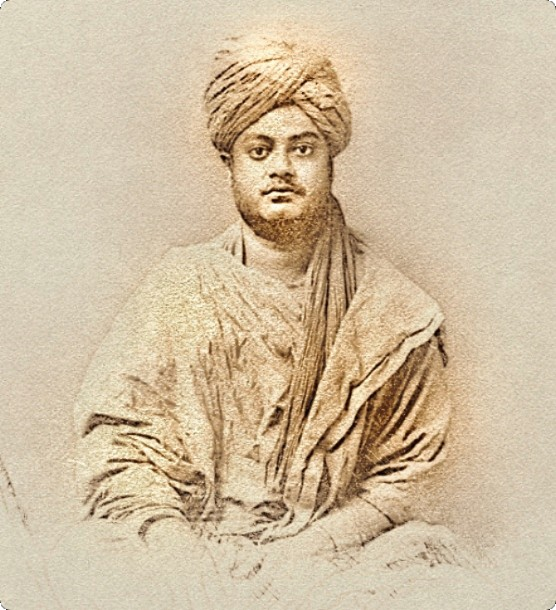 Swami –Vivekananda
Childhood Name: Narendra Nath Datta
Date of Birth: 12 January 1863
Place of Birth: Kolkata
Swami Vivekananda, known in his pre-monastic life as Narendra Nath Datta, was born in an affluent family in Kolkata on 12 January 1863. His father, Vishwanath Datta, was a successful attorney with interests in a wide range of subjects, and his mother, Bhuvaneshwari Devi, was endowed with deep devotion, strong character and other qualities. A precocious boy, Narendra excelled in music, gymnastics and studies. By the time he graduated from Calcutta University, he had acquired a vast knowledge of different subjects, especially Western philosophy and history. Born with a yogic temperament, he used to practice meditation even from his boyhood, and was associated with Brahmo Movement for some time.
We want that education by which character is formed, strength of mind is increased, the intellect is expanded, and by which one can stand on one's own feet.
My ideal, indeed, can be put into a few words, and that is: to preach unto mankind their divinity, and how to make it manifest in every movement of life.
Religion is realization; not talk, not doctrine, nor theories, however beautiful they may be. It is being and becoming, not hearing or acknowledging; it is the whole soul becoming changed into what it believes.